Step To Reload Credits With Your Pin
Step 1: Check your email (inbox / spam / junk folder) - for first time purchase user. iSMS will sent the reload pin to your email within 24 hours.
If you have not register with iSMS, click HERE

Step 2: Get ready your 16 digits reload pin from your email and login to iSMS member console.

Step 3: Click "SMS Credit Reload"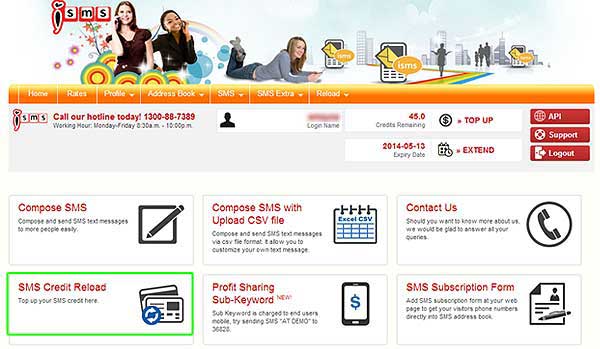 Step 4: Key in your 16 digit reload pin and click "Submit".

Step 5: Your credit is successfully reloaded.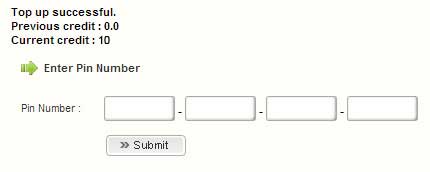 NOTE: You may start to compose SMS and if you need more SMS credits please click HERE