Send One Way SMS with iSMS
Your customers receiving the SMS will NOT be charged
Send SMS in bulk in just 1 click. iSMS one way SMS supports bulk contact CSV upload as well.
You are able to switch between one way SMS and 2 way SMS (Email to SMS). Providing all round mobile communication with your customers. You can use bulk SMS to send information messages about your business.
iSMS one way SMS covers more than 700 mobile network providers globally. If you are planning to launch a global sms campaign, iSMS would be the best choice in terms of SMS services quality and affordable premium SMS routes.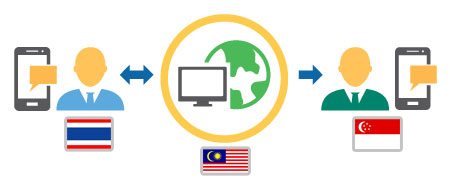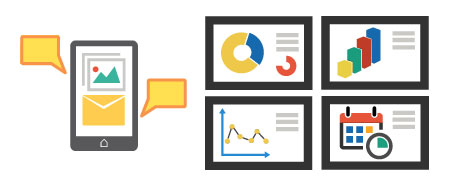 iSMS One Way SMS Delivery
You are in total control of every single SMS message you submit to the destination country of your choice. All submitted SMS will be recorded in detail to generate useful delivery reports and summaries. This comprehensive report feature will allow you to check and plan for your next one way SMS campaign.
Mobile advertisements is also available for companies which prefers graphical advertisements.
Sign up with us today!